Sarah Norris – The Baby Detective
Parenting Advice Blog
With nearly 25 year's experience in caring for babies, I have learned a great deal. I hope that some of my insight, tips and ideas may bring comfort to struggling parents.
Whatever your concerns, questions, problems or difficulties, if I haven't touched upon the topics that are stopping you from being the parent you want to be, please get in touch. Remember to leave your comments, I read each and every one of them and will always try to help!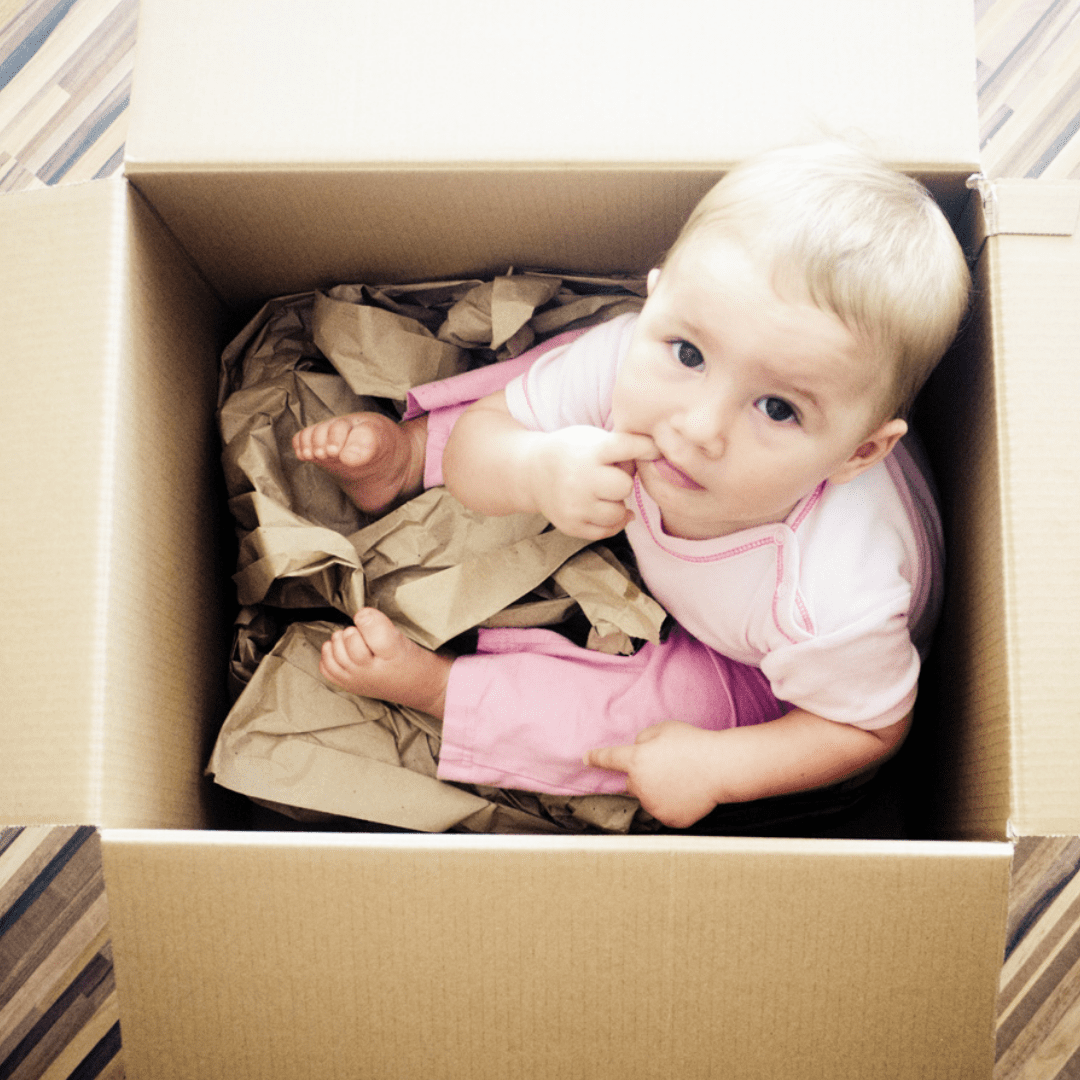 It's a simple, kind and practical way to pull everything together so that baby fits neatly in to your life with every family member's needs being met…so no one is left out or sacrificed, including you !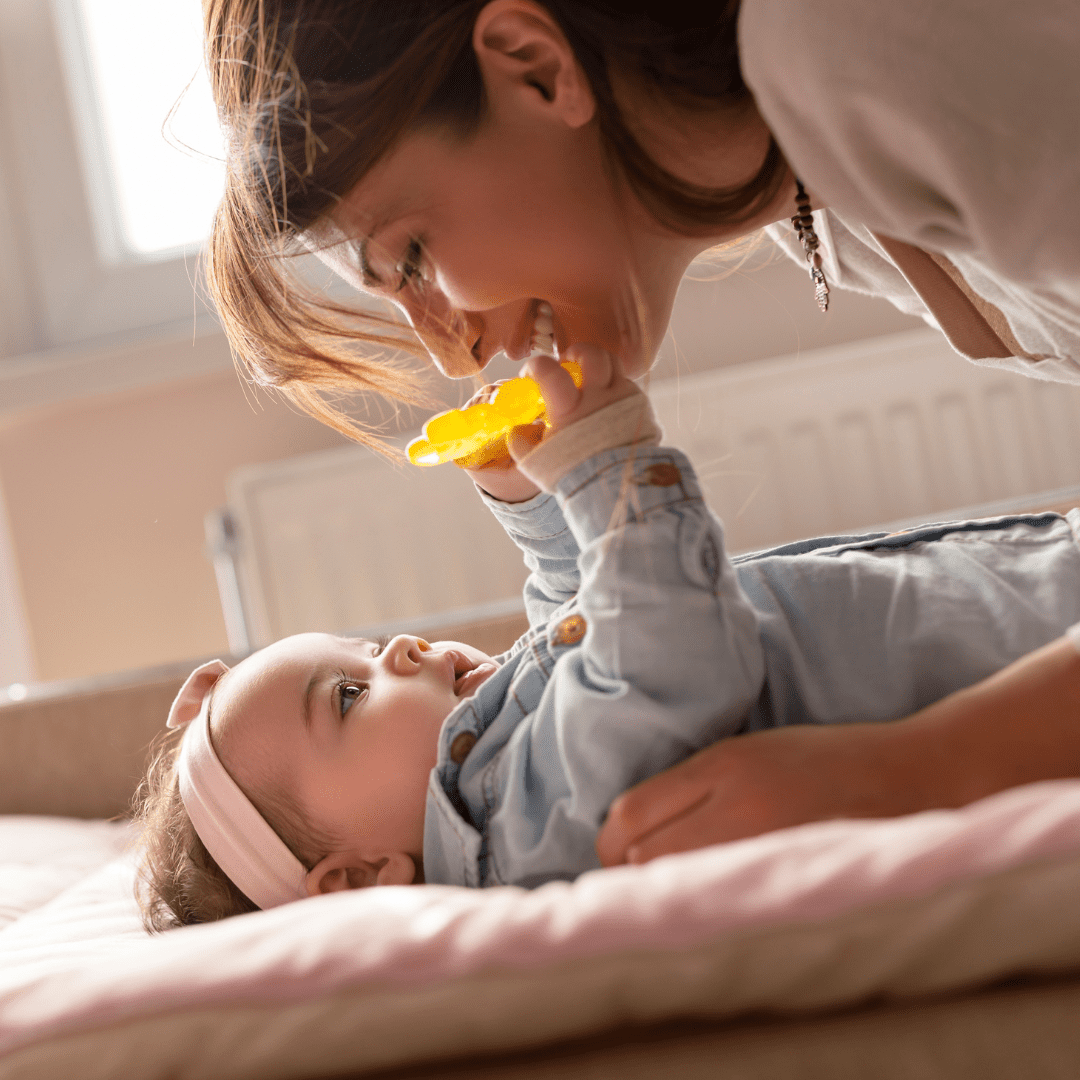 Playing with your baby should be simple and fun, not stressful, confusing or expensive but this blog will help get you back on track enjoying your baby.   Play is a pretty simple concept and everyone knows how to do it if they trust themselves and remember their own childhood but somehow it's all got overcomplicated so I thought it might help to look at why we play in the first place.   Why do you need to play with your baby?  Life Skills Play is a massive part of childhood and it has a very specific purpose...it prepares us for real life as an adult.  If we get the right play opportunities...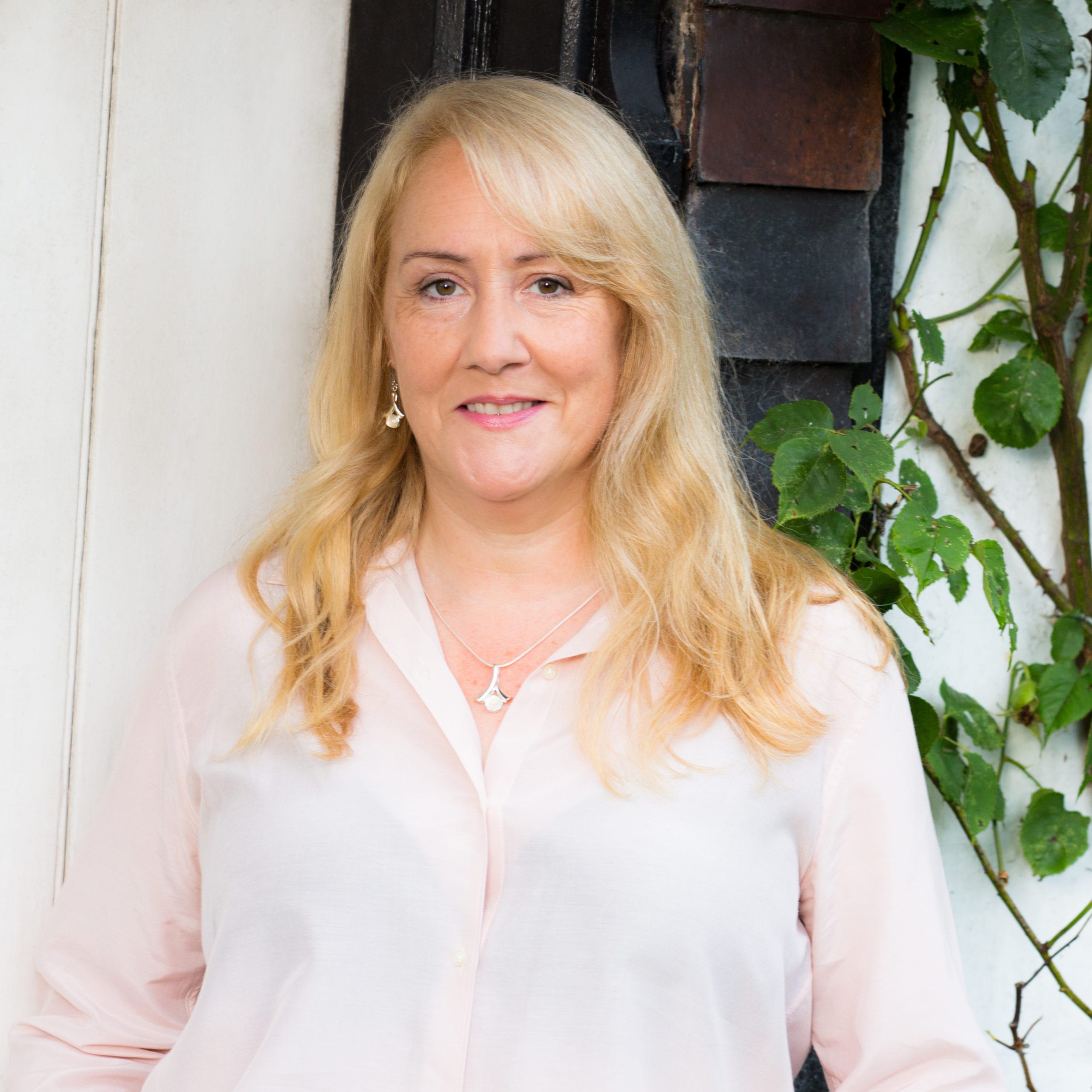 I'm Sarah Norris, a Baby Care Consultant and Parenting Coach.
I have spent over twenty five years, often working 24 hours, 6 days a week, supporting hundreds of families with new or young babies aged from newborn to 12 months old, and often helping with their toddlers and older children.
I help parents discover what parenting style they want to use to care for their baby, and offer advice on different approaches that might suit them and their circumstances best.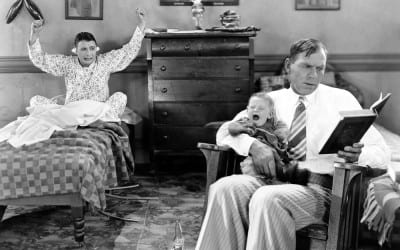 Firstly, what is a Maternity Nurse ? I know the name implies that we are medically trained, but in fact, the name comes from the term 'nursing', as in breastfeeding (many years ago part of the role would have included wet nursing). To all intents and purposes, a...