Sarah Norris – The Baby Detective
Contact
I understand that parenting is tiring and confusing, and that there are always more questions to be asked, so please don't hesitate to get in touch. I'm always happy to talk baby!
Sarah Norris, The Baby Detective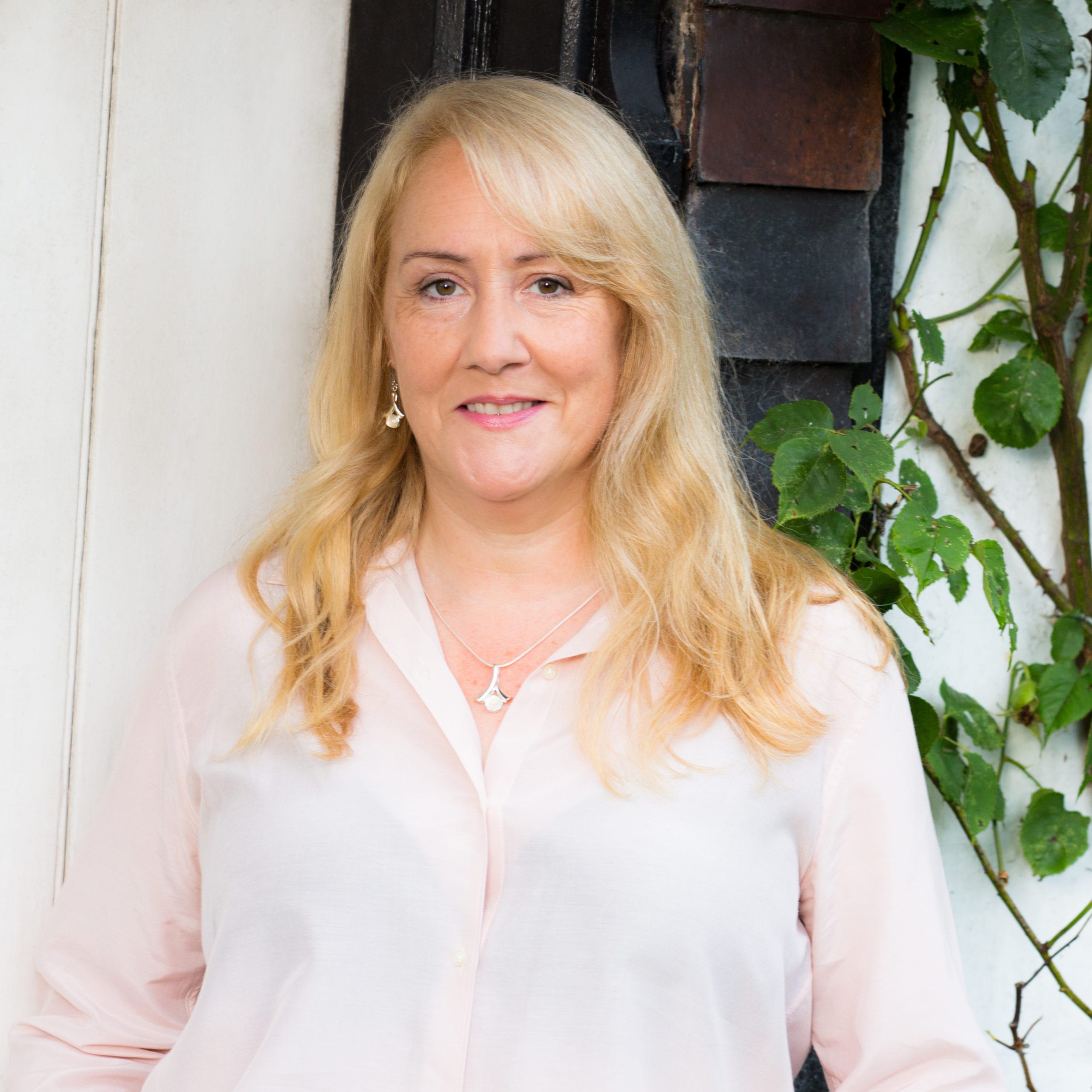 Book a free 15 minute call if you have more questions, or if you need help deciding how best I can help you.
To book your free call, use the form provided, or email me directly at sarah@babydetective.co.uk
I'm always happy to chat x